It's officially the start of the Pre-Season of the 2024 snowmobile season. So far a group of us went out for an hour last weekend to clear up the beginning of 155 from some recent storms that brought tree down at the trailhead. The club invested in a new drag for this year. We are hoping that it will arrive within the season. We started to sell NHSA Super Raffle tickets this week and sold out within 24hrs. We are placing an order for 40 more and will post on both website and facebook. All proceeds come back to the club as donations.
We've started to plan for the upcoming season with some key dates of events. Please mark your calendars and check our calendar here on the website for any shifting if necessary.
Trail Work Parties (8am – 3pm) please meet at Dirt Designs if you are interested in volunteering.

Saturday October 21st, 2023
Saturday October 28th, 2023
Saturday November 4th, 2023
Annual Track Driven Machine Show (Groomer Show)

Saturday February 24th, 2024 11am – 3pm
CNHSC Club Cookout

Saturday March 9th, 2023 (12pm-3pm)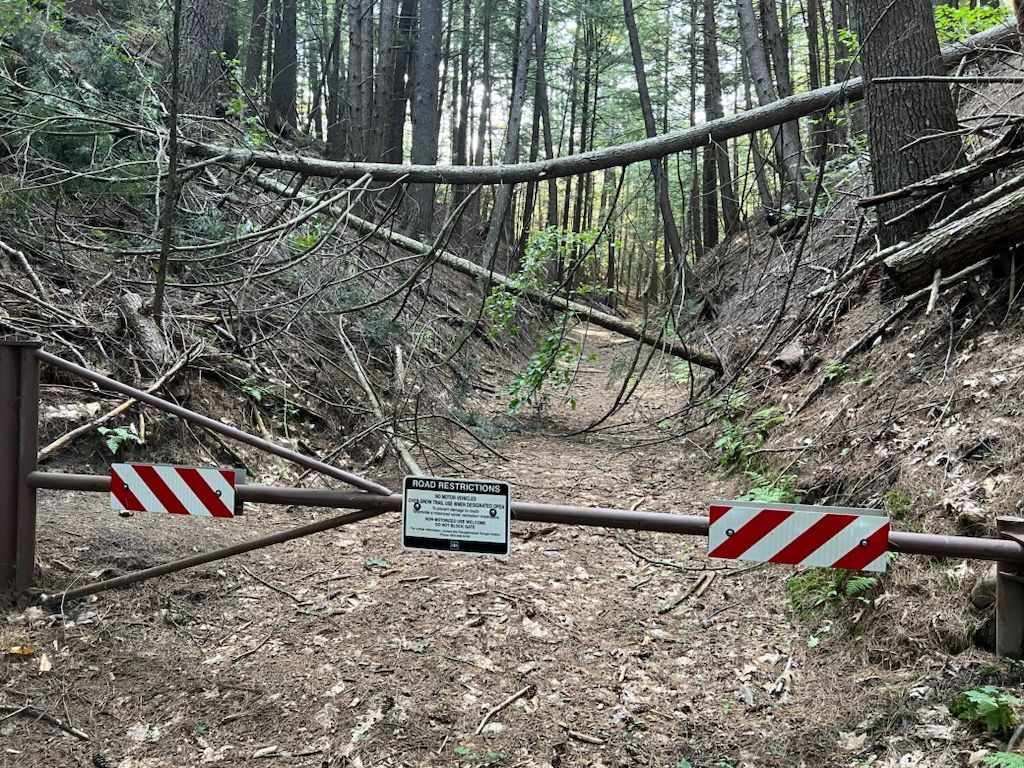 Please Join us in thanking 2 of our new sponsors that have donated to the club as premium sponsors!